Plastic Raw Material
We source and trade plastic raw material including all the seven types for instance PET, PVC and PP.
Our PET Resin Grades include I.V 0.76 to I.V 0.84 applicable for:
Water Bottles
Edible Oil
Hot Fill Applications
Carbonated Soft Drinks
Personal Care
Moreover, we supply PET sheet for thermoformed package.
Direct PET sheet can replace recycled PET sheet for clear thermoformed packaging for food, dairy, and consumer product markets.
PET sheet combines sustainability and product performance, high consistency, easy forming, high machine output, and good aesthetics. The carbon footprint of Direct PET sheet is roughly the same as Recycled PET blends with up to 50% recycle content.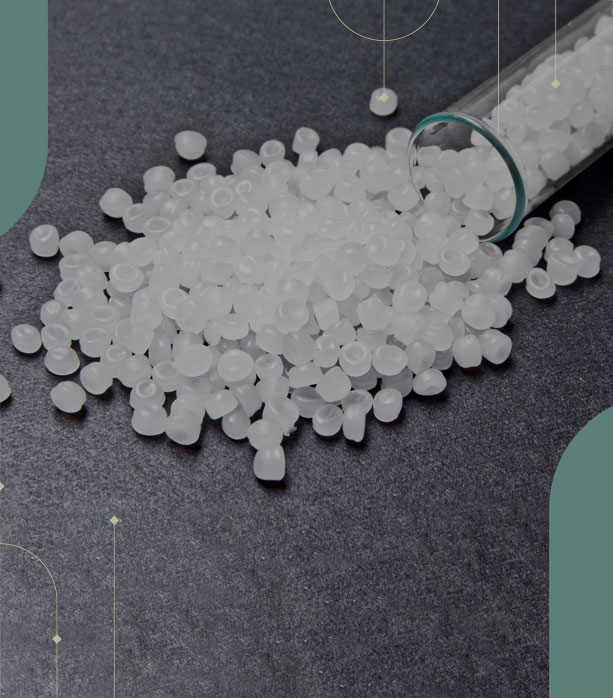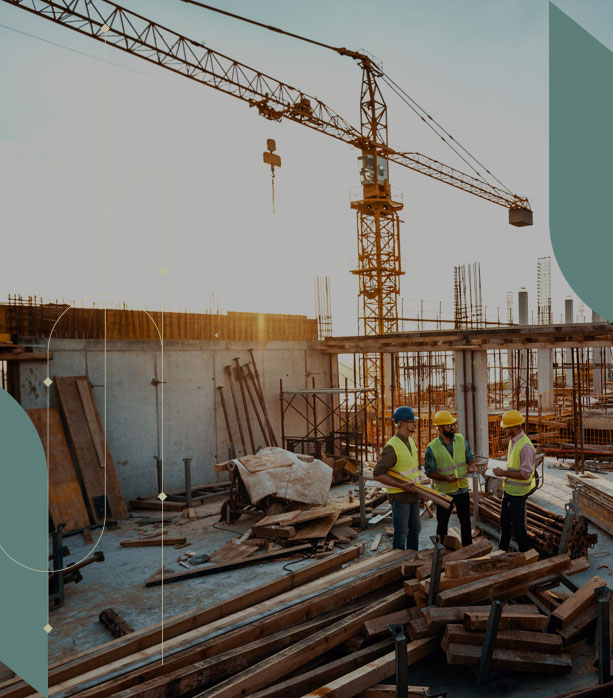 Construction Material And Machinery
In the context of the volatile construction materials market, we provide our partners with construction materials at the most stable prices. We operate a portfolio of well-known brands that resonate with civil contractors and are renowned for product quality and reliability.
Our products include but not limited to materials such as:
Iron, steel, construction aggregates, cement, brick, stone, glass and wood for large projects in variable sectors of construction such as roads, buildings, water reservoirs, bridges, tunnels and dams.
Additionally we provide our customers specialized construction equipment and machinery, with the best options based on factors such as the scale and duration of construction work.
SWS provides access to the materials and products of top quality mills.
Manufacturers of all kinds will be able to call upon us to obtain the exact billets required for any sort of production process. Whether it is, rebar or flat rolled materials, the steel billets will be of the precise grade required to guarantee the desired outcome.